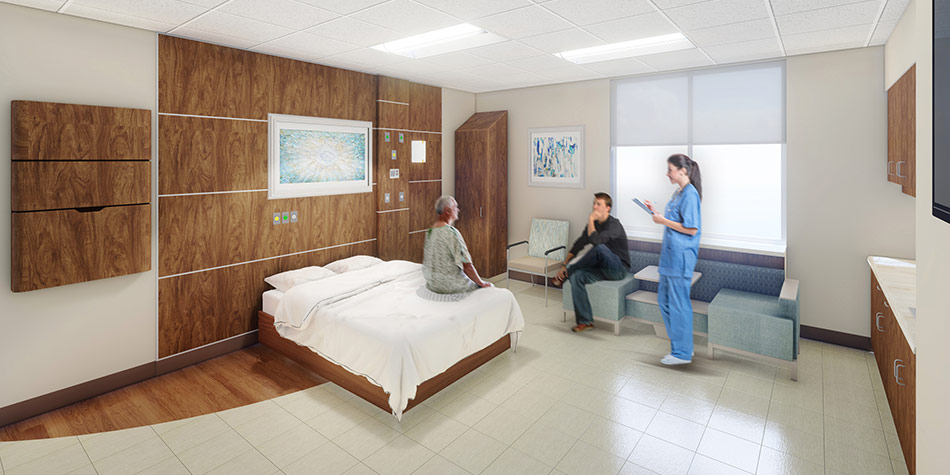 SJRI is excited about the opening of the Joint Replacement and Orthopaedic Center at TriStar Horizon Medical Center in Dickson, TN.
The new orthopaedic center offers patients from Dickson and West Tennessee convenient access to skilled orthopaedic surgeons, a dedicated multidisciplinary support team and a joint replacement nurse navigator.
Patients from the western part of Middle Tennessee now have greater access to industry leading, high quality joint replacement surgery close to home. SJRI and TriStar Horizon share a passion for doing what is best for the patient and delivering exceptional outcomes.
The $4 million Joint Replacement and Orthopaedic Center delivers outstanding joint replacement surgery and after-care in a hotel-like setting. In addition, the Center also provides special accommodations for patients and their loved ones who may be traveling outside of the area.