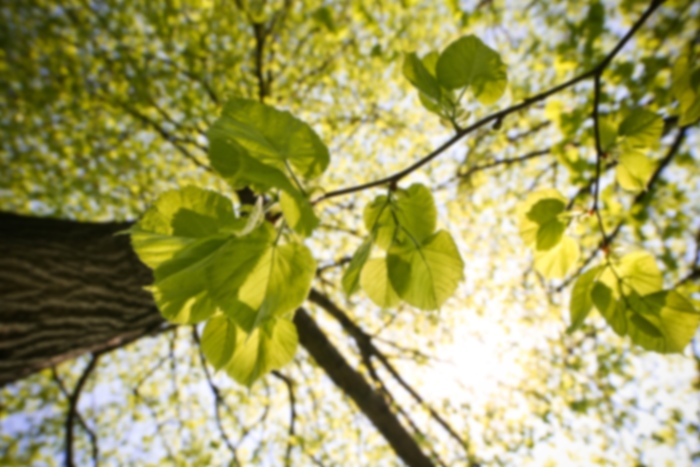 Michael J Christie,
MD
Orthopaedic Surgery
"SJRI is a unique surgeon-owned practice committed to providing state of the art technology and excellence in non-surgical and surgical interventions. We have an extraordinary commitment to our patients' care and are constantly improving and advancing the science of joint replacement."
Dr. Michael J. Christie came to Nashville in 1984 as an assistant professor of Orthopaedics and Rehabilitation at Vanderbilt University Medical Center. In 1989, he founded the Vanderbilt Arthritis and Joint Replacement Center, serving as its director until co-founding the Southern Joint Replacement Institute in 1999.
Dr. Christie received his medical training from Loyola University Stritch School of Medicine in Chicago, and completed a fellowship at Harvard University's Combined Orthopaedic Program for Joint Replacement and Adult Reconstructive Surgery. Dr. Christie also holds a master's degree in epidemiology from Johns Hopkins University.
In 2010, Dr. Christie and his partners began searching for a mission project to help the less fortunate with the talents and skills they had been given. Using a model similar to what his son had established in Africa, the Walk Strong Foundation became a reality. To date, several hundred patients have been seen; 80 patients have received total knee replacements at no cost. Yearly tractor truckloads of donated supplies and equipment are delivered to the hospital. The hospital staff is taught the use and care of the donated items by the Walk Strong team. Under the direction of Dr. Christie, an orthopaedic physician from Veracruz has spent 12 months training here in the United States. He will take his training back to Veracruz to treat patients there year-round and to train other physicians.
An internationally-recognized lecturer and author in the field of joint replacement, Dr. Christie has a special interest in complex revision procedures of the hip and knee. He participates in the design of new implant components and holds international patents on several.
Care Philosophy
The mission of Southern Joint Replacement Institute is to provide state-of-the-art care in a professional and compassionate environment while honoring a commitment to research and education in the field of joint replacement. We are fully committed to providing personalized care and developing lasting relationships with patients and their families.
Accepts most insurance. Contact your insurance provider for coverage information
Knee Osteoarthritis
Knee Replacement
Osteoarthritis Hip Knee
Orthopaedic Surgery - Primary - Board Certified
Graduate Degree: Medical School - Loyola University Medical - 1978
Residency: Loyola University Medical - 1983
Internship: Loyola University Medical - 1979
Fellowship: Harvard University - 1984
TriStar Centennial Medical Center