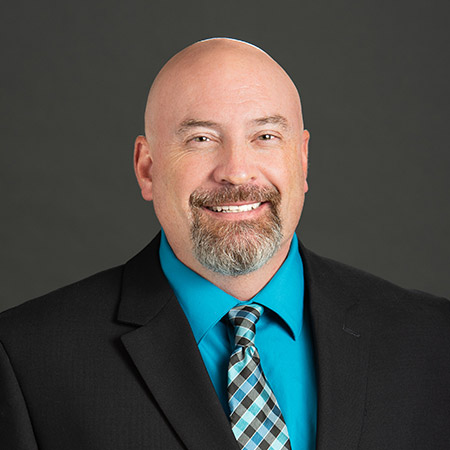 Jon M. Ognibene, DPT recently was appointed as new Director of Physical Therapy at Southern Joint Replacement. Ognibene has been with SJRI for nearly three years and brings exceptional experience in management and administration of therapy services.
Former SJRI Physical Therapy Director, Brandon Hollis is now serving as Administrative Director of Orthopedics for the TriStar Centennial Advanced Joint Replacement Institute.
"It is an exciting time to be involved in rehabilitation therapy, particularly at SJRI," said Ognibene. "We have an extremely stable and experienced therapy team. We work with a group of doctors who are passionate about research and the advancement of joint replacement. The results of that research inevitably also advance our therapy protocols."
According to Ognibene, rehabilitation for joint replacement is infinitely different today from even 10 years ago. "Gone are the days of patients being hospitalized for three or four days, and using a walker for four to five weeks," he said. "Now, therapists are working with patients within hours of surgery and often before surgery to understand the patient's post-surgical goals."
Therapists have many more tools in their arsenal today as well. "At SJRI, we employ innovative techniques for helping patients heal," he said. "One such example is functional dry needling. It is similar in technique and approach to acupuncture, but the primary goal is pain management and muscle relaxation. It works by short circuiting the pain signal between the muscle and the brain."
"At SJRI, we strive to understand the patient's goals and to individualize a rehabilitation treatment plan that helps them achieve those objectives as quickly and painlessly as possible," said Ognibene.
Jon earned a Bachelor of Science in Biology and Psychology from Southern College in Birmingham, Alabama and a Masters in Exercise Physiology from the University of Alabama at Birmingham. He holds a Doctorate of Physical Therapy from Belmont University in Nashville.
Jon has three sons--JP age 14, Logan and Grayson age 11.